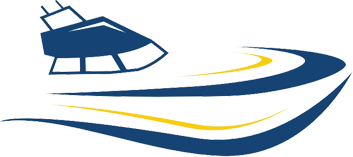 Visiting North Miami, FL would not be complete without wading or sailing in its cerulean waters. There are so many activities waiting for you on and in the tropical waters, and we are here to bring you to the sea! Whether you want to sunbathe while sipping margarita or dance at an evening yacht activity, you are guaranteed a great time no matter what you end up doing aboard our vessel.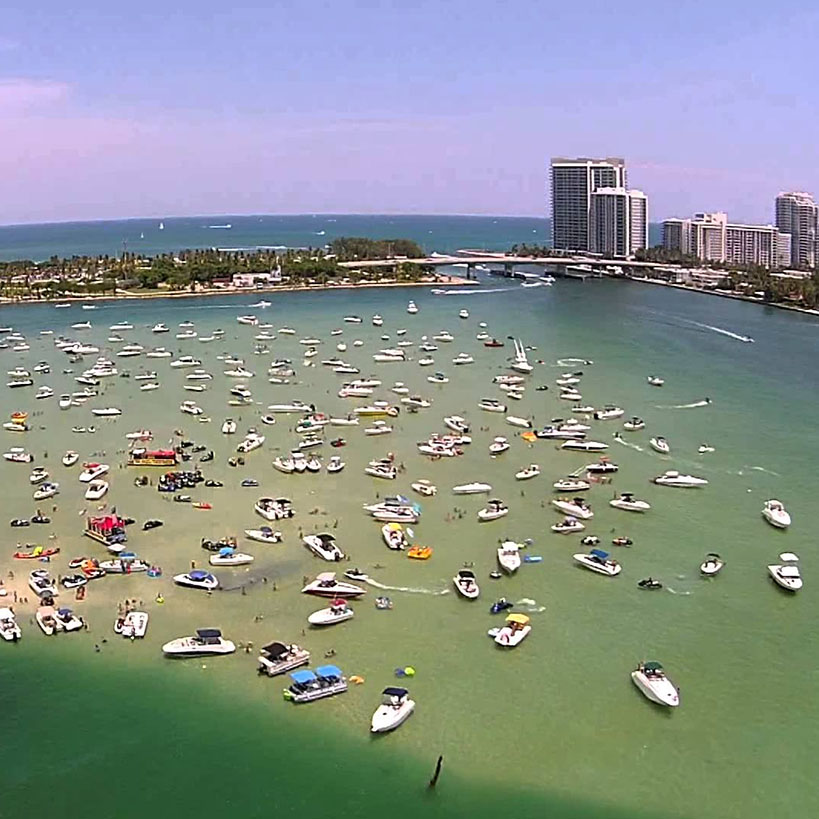 Haulover Sandbar Miami Boat Party
Haulover Sandbar is a popular destination for boaters during the weekend. Have endless fun with music, drinks, and food during this huge boat party.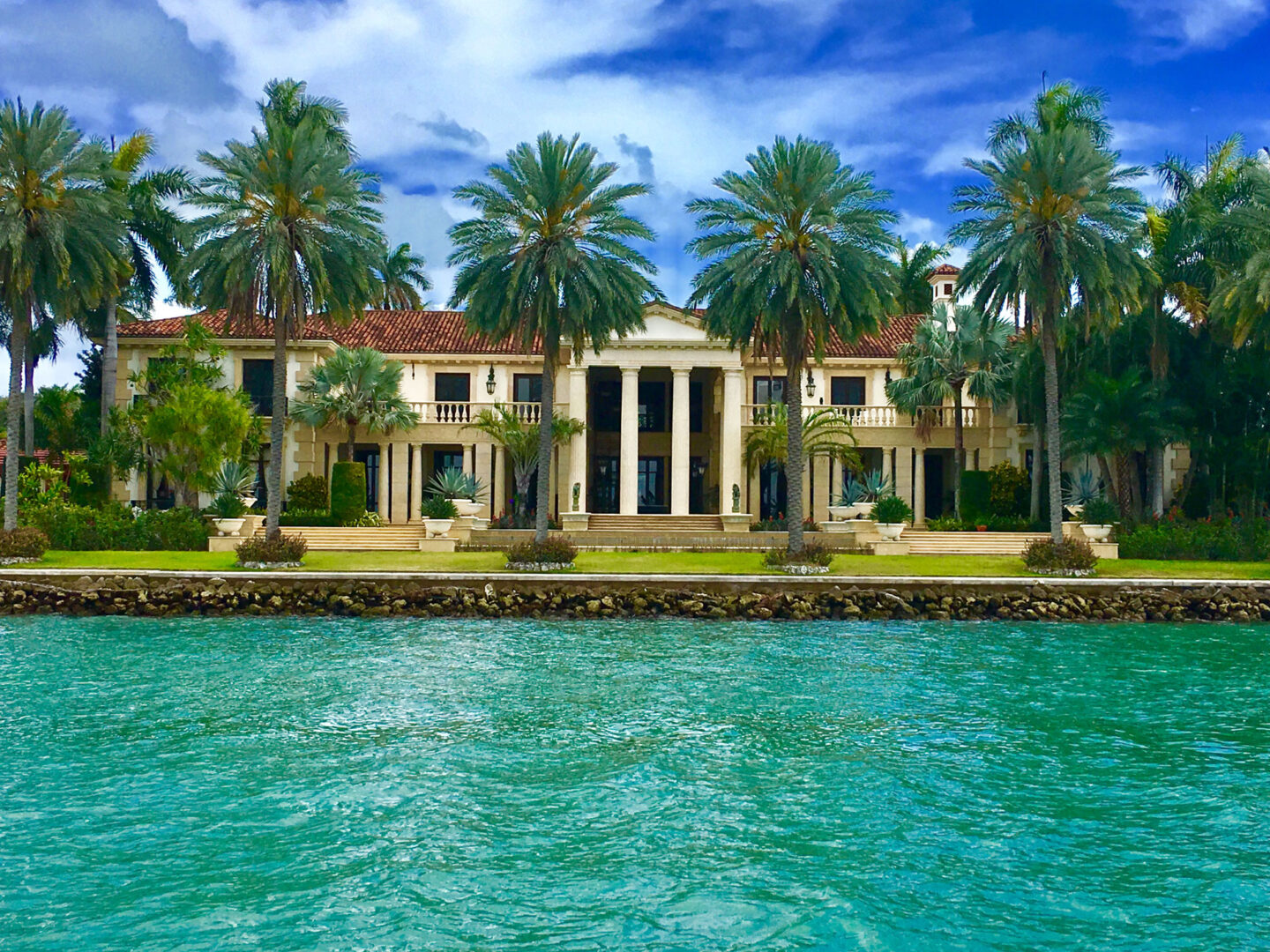 Waterfront Mansion Tour
Check out the waterfront mansions of the Miami elite! You can even make a game out of guessing which mansion belongs to whom.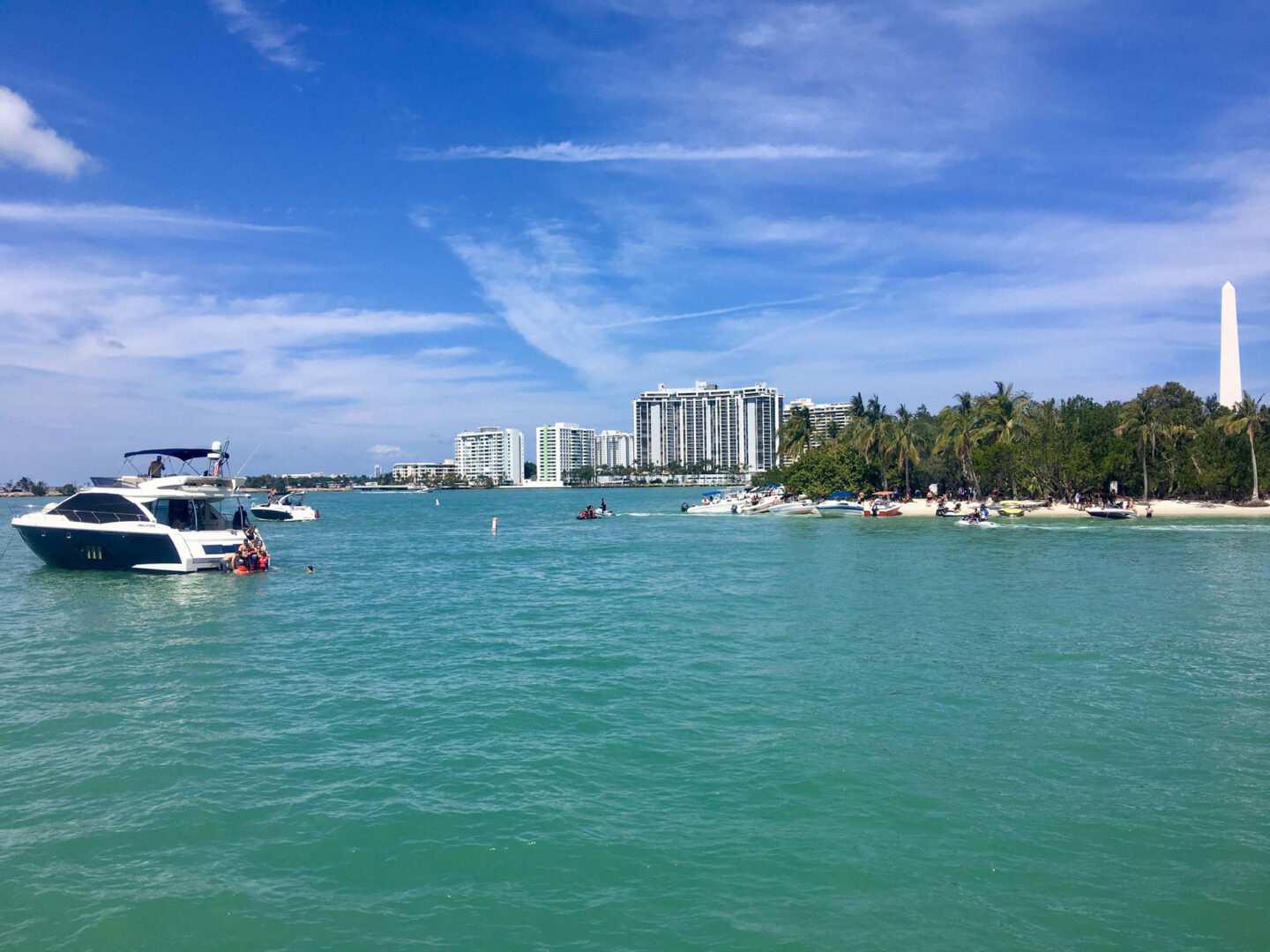 Monument Island Adventure
Monument Island, with its sandy beach and clear, shallow water, is a great place for jet skiing and kayaking.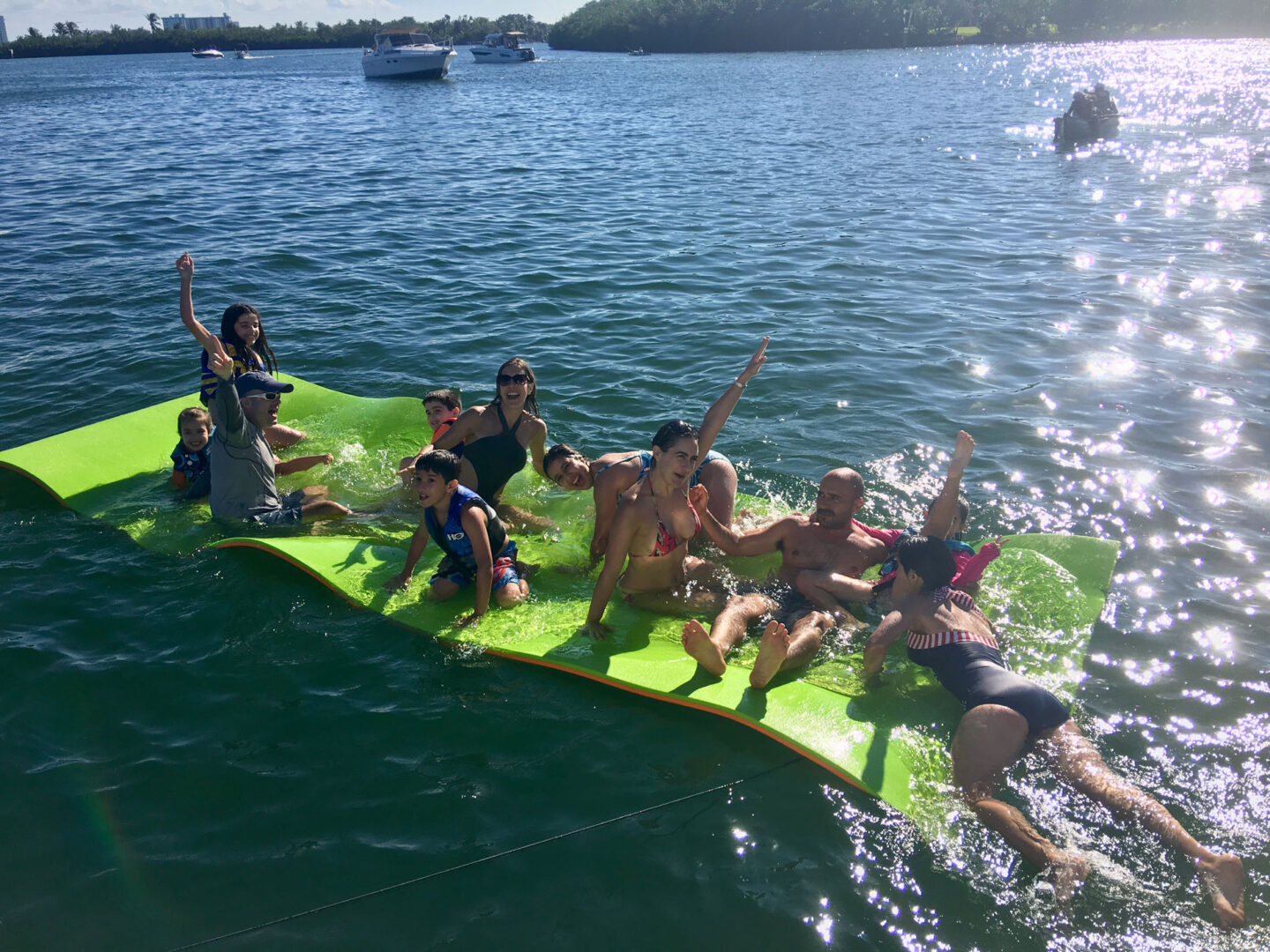 Family Vacations & Birthdays
Renting a yacht charter is a great way for families of all ages to bond and explore the beautiful bay beaches of Miami. You can celebrate birthdays of everyone in your family on our vessels.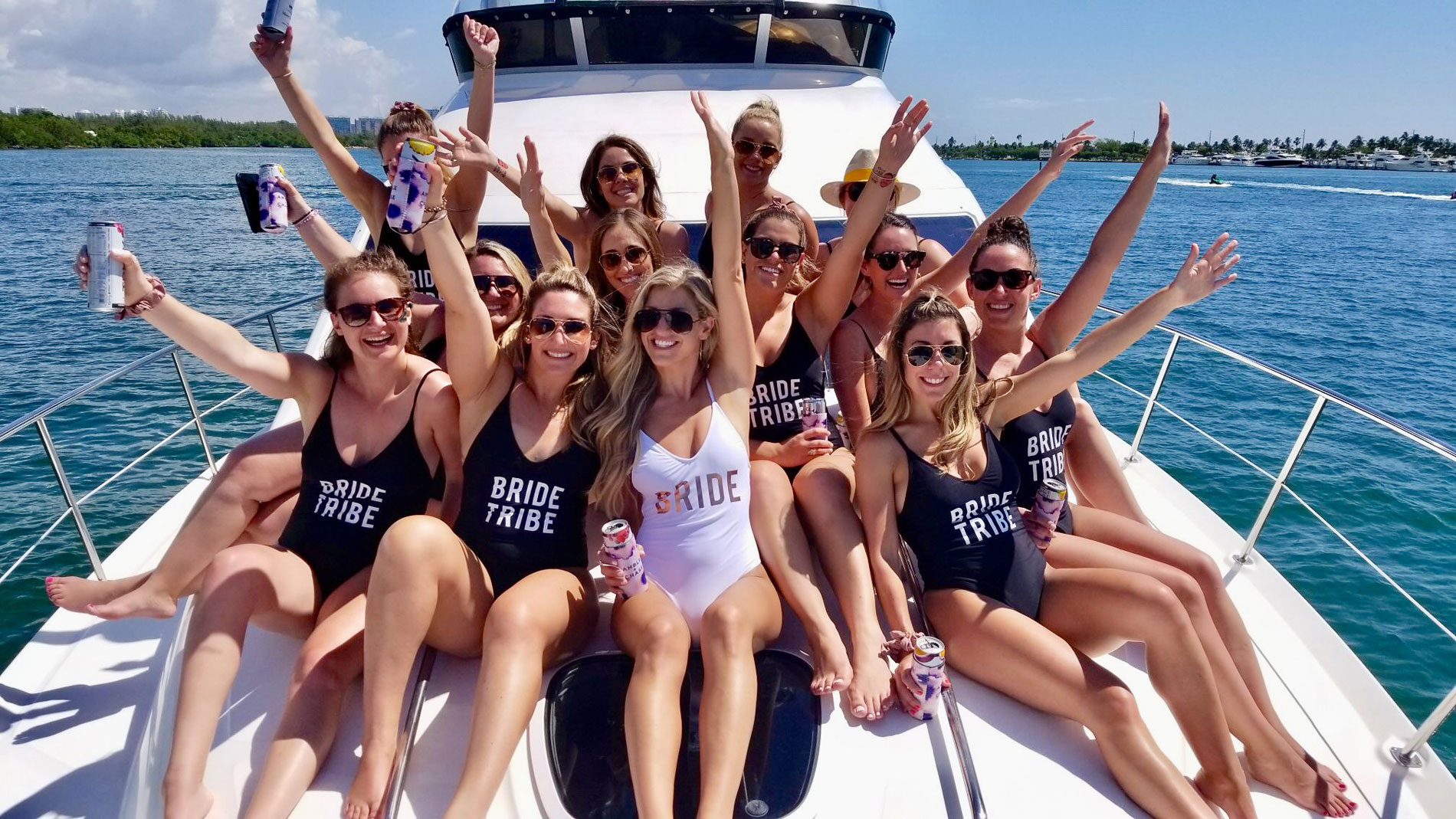 Bachelor and Bachelorette Parties
Celebrate the upcoming beginning of your married life by having a party on one of our yachts! Our vessels are decked with high-quality sound and entertainment systems that can make sure the fun never stops.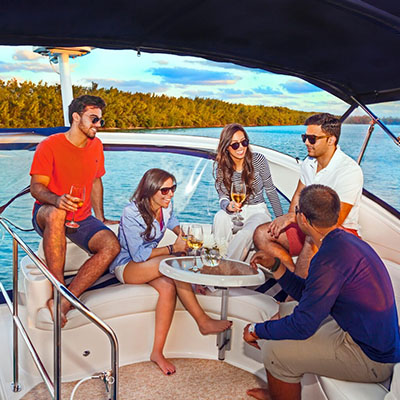 Proposals & Destination Weddings
Start the next chapter of the rest of your lives on one of our lovely yachts. Whether you're just popping the question or already sealing the deal, being on a private yacht and watching the Miami skyline glisten on the water and listening to the lapping waves can elevate the moment to truly unique and romantic.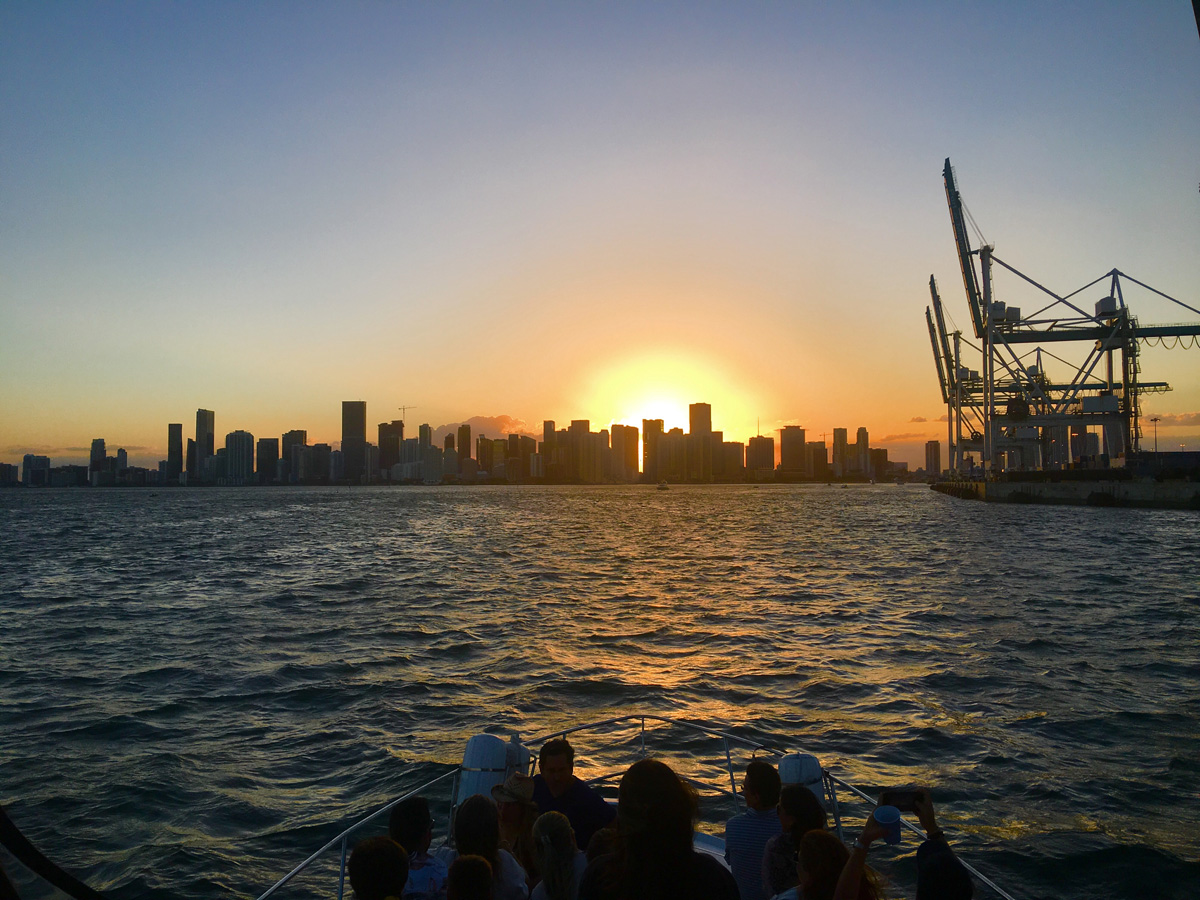 Sunset Cruises
Get a scenic sunset view of Miami by becoming a part of our Sunset Cruises! Bring your loved one for a Romantic Interlude or your Family for Sight Seeing Adventures.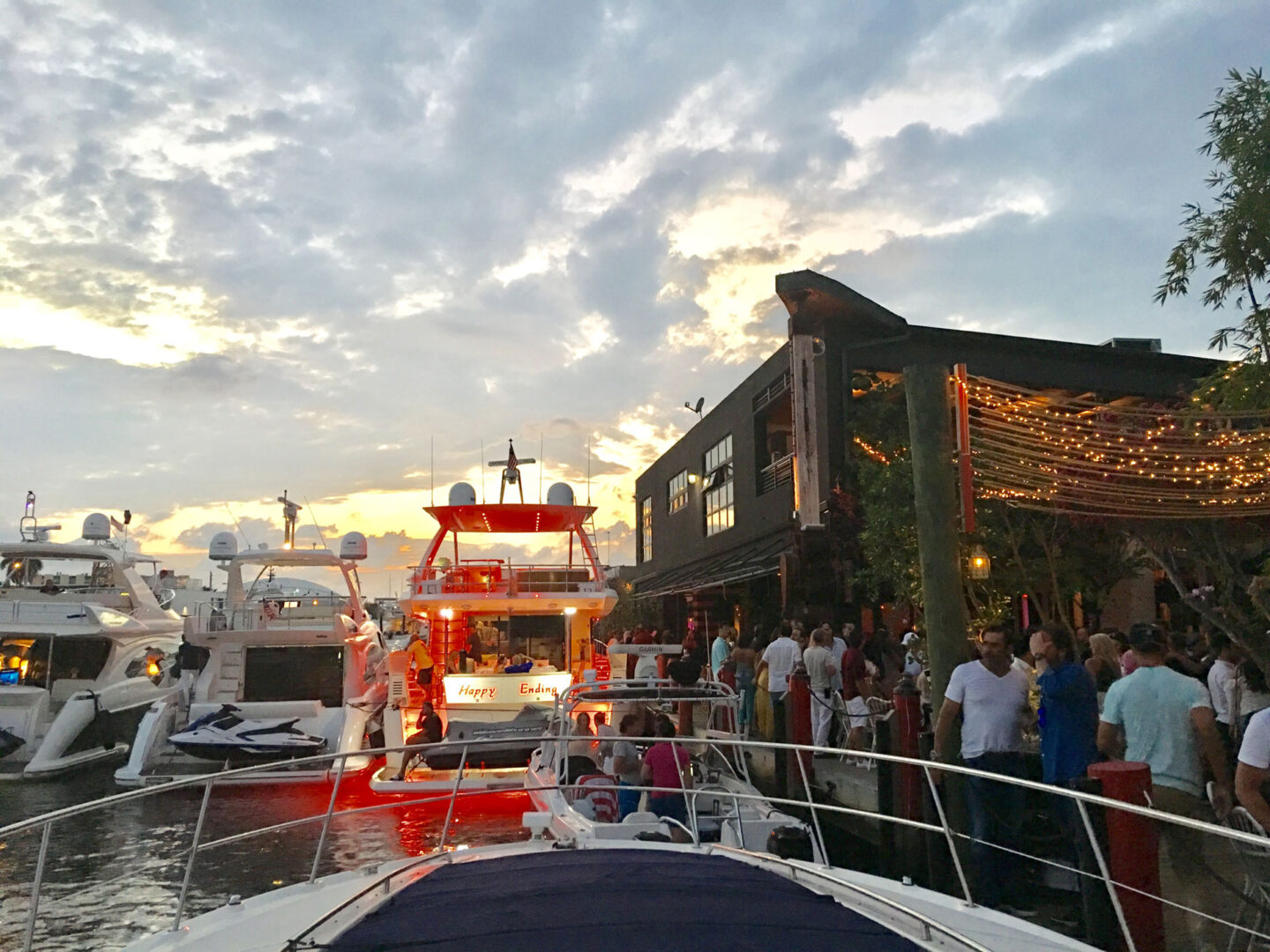 Restaurants
Miami offers a variety of waterfront restaurants where you can hop off the yacht and grab a bite to eat or have the crew pick up your meal and set it up on board.
Bahamas
Join us for a yacht trip to The Bahamas! The landing site of Christopher Columbus! Come see one of the world's largest and healthiest coral reefs bursting
with life.